"What makes a great restaurateur is what you need in the hotel space: attention to detail, guest focused, creative in your execution, marketing, storytelling, and word of mouth. A great restaurateur has the ability to grow into the hotel space." — Phil Hospod
Download file | Play in new window | Duration: 00:44:12
Subscribe: Apple Podcasts | Google Podcasts | Spotify | Stitcher
Phil Hospod is the founder and CEO of Dovetail & Co — a group that owns, operates, and develops imaginative and storied hotel experiences. Today, we dive into how Phil came up in the hotel biz, what advice he'd give to those who want to start a hotel group, and why the restaurateur might want to consider adding hotels to their portfolio.
And if you're wondering what 'imaginative and storied' means, just have a look: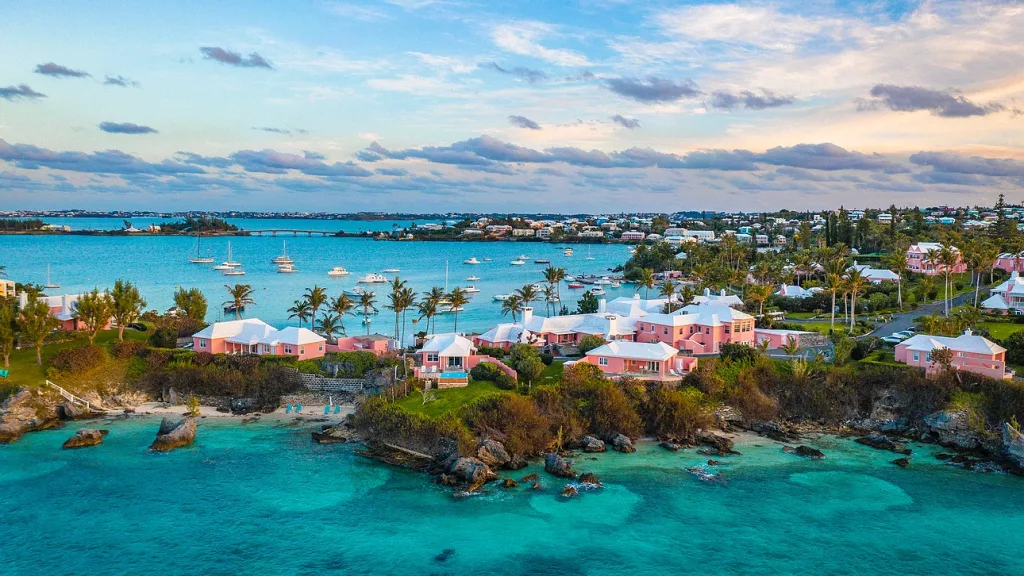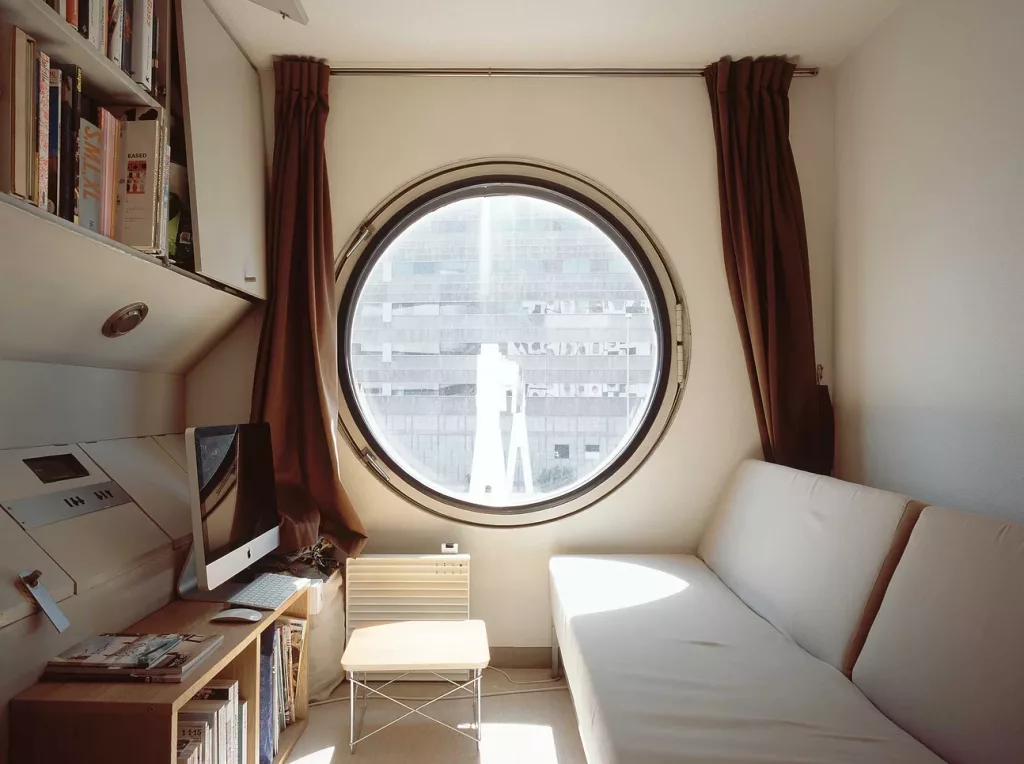 Here are a few questions Phil answers in this episode:
🤔 Say I want to start a hotel group over the next 3 – 5 years. How do you recommend I do that?
🤔 Why might restaurant owners want to consider the hotel space? (Hint: it's easier + wider margins)
🤔 How do you recommend attracting capital for hotel projects?
Find out more about Phil Hospod
🌄 Check out Dovetail + Co
🤝 Connect with Phil on LinkedIn